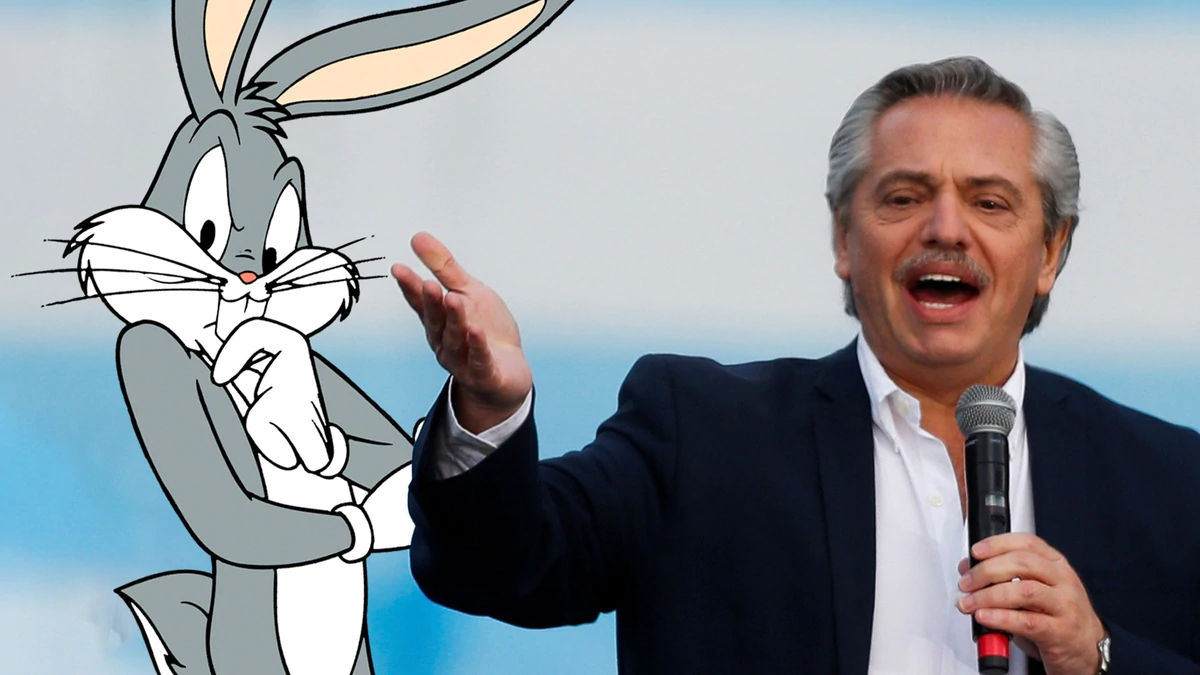 El presidente electo planteó que los dibujitos animados son un sistema de control social y embistió contra Bugs Bunny, el histórico conejo de la Warner.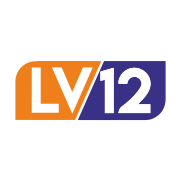 www.lv12.com.ar
The president-elect stated that animated cartoons
are a system of social contro
l and rammed against Bugs Bunny, the historical Warner rabbit. Also Charged against Disney Cartoons..