Joined

Jul 17, 2012
Messages

8,951
Likes

5,562
In 2018 J. Biden wrote an article on his views for the Western Hemisphere for Americas Quarterly, Good reading below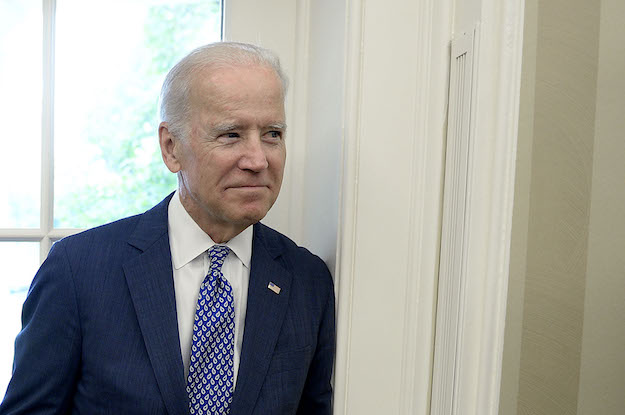 In 2018, Biden wrote this essay for Americas Quarterly about how he sees Latin America.

www.americasquarterly.org
Recently his appointed Colombian born, advisor for Latam Juan Gonzalez expressed Biden's Current policy plans for Latan, Gonzalez mentioned: that "El muro with Mexico IS needed in certain sections of the Border.??".
Also On Cuba " Biden will guide his policy by two principles: Cuban Americans are the best ambassadors for freedom, which is why limits on remittances and travel must be reduced.
On Argentina "We have to acknowledge that the relationship between George Bush and Néstor Kirchner deteriorated and we have not been able to recover it"
Nacido en Colombia, conoce América Latina en profundidad. Será a partir del 20 de enero el director senior para Asuntos Hemisféricos en el Consejo de Seguridad Nacional de la Casa Blanca.
www.infobae.com