Joined

Mar 20, 2014
Messages

1,692
Likes

1,390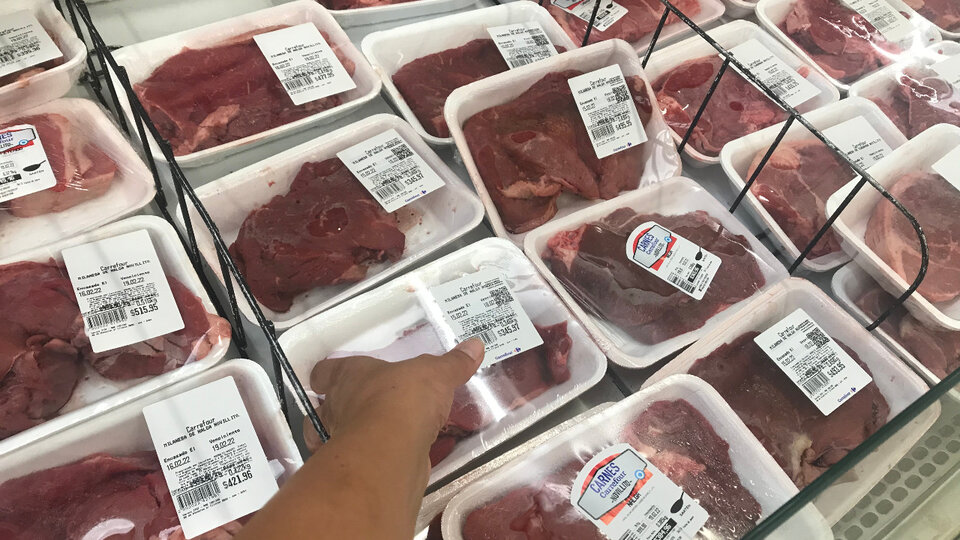 Un 22 por ciento de productos relevados por la consulta LCG exhibió aumentos semanales. En cuatro semanas la suba punta a punta llega al 7,7 por ciento.

www.pagina12.com.ar
Keep in mind this is Pagina12 saying this.
22 percent of products surveyed by the LCG consultation exhibited weekly increases. In four weeks the end-to-end rise reaches 7.7 percent.
The week of March 16 to 23 closed with an average price increase of 2.5 percent in food. With rises above 4 percent, dairy products and meat explained 2 percentage points of the weekly rise. March had started with an increase of 0.6 percent in food in the first week, a figure that accelerated to exceed 2 percent last week. 22 percent of surveyed products exhibited weekly increases.

The data revealed by the LCG consultancy indicate that the increases are accelerating weekly: until the second week of March, the LCG index for food and beverages had not exceeded the floor of 2 percent in all of 2021 or so far in 2022. It was 0.6 percent in the first week of March, 1.6 percent in the second, and reached 2.4 percent in the third week of the month. The last survey, which covers from March 20 to 25, the price increase trend was above 2 percent, reaching 2.5 percent.

In this way, the food and beverage index presents a monthly inflation of 5.4 percent average in the last four weeks and 7.7 percent point to point in the same period.