Has anyone without a DNI had their vaccination show up in Mi Argentina? Mine still doesn't show up.
I'm afraid I don't know the answer, but I would like to know how to enroll in Mi Argentina without a DNI. When creating the account, the app doesn't appear to provide any other option document other than one's DNI.
Assistance online: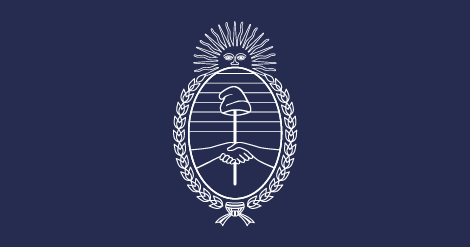 Dejanos tus datos e informanos tu problema, nos comunicaremos a la brevedad para que lo soluciones.
www.argentina.gob.ar
Leave us your information and tell us of your problem, we will contact you as soon as possible so that you can solve it....
And/or....Source: La Nacion+
What to do if there are problems when soliciting it. You must call 147 if there is an error in the data or the requested information is not obtained. What about those vaccinated abroad. The CABA Ministry of Health is working so that Argentines immunized abroad can also request their Covid-19 certificate. Although the option will not be enabled yet, there will be news shortly.