Joined

Mar 20, 2014
Messages

1,999
Likes

1,688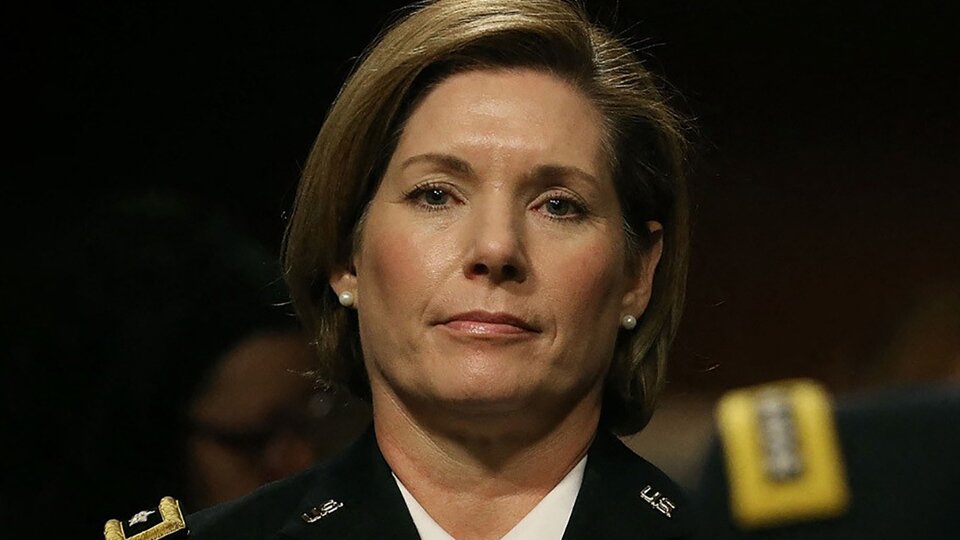 Laura Richardson habló en un evento del Atlantic Council -un think tank con estrechos lazos con la OTAN- en donde enumeró las razones por las cuales Estados Unidos posa sus ojos en el resto del continente. La respuesta de Evo Morales.
www-pagina12-com-ar.translate.goog
The usual gig when I post these links - the banner is in Castellano, and the story will initially appear in that language when you click the link, but if you wait 3 seconds or so, it will change to English.
General Laura Richardson, commander of SouthCom, speaks to the Atlantic Council about the nature of US interests in Latin America. In listing the resources of this continent, she says "we have..." over and over, as though those resources already belonged to the USA. Then again, to be fair, some of this is typical of the military mind. When your only tool is a hammer...
Evo Morales replied on Twitter, saying, "We remind the head of the US Southern Command, Laura Richardson, that Latin America is not your backyard or your farm to exploit natural resources. Faced with the new Yankee interventionist threat, we reiterate that the free peoples of the Patria Grande will defend their sovereignty."
Morales' comment makes good press and all that, but in terms of military potential, all of Latin America is fairly impotent, with the lone exception of Brazil, which is surprisingly formidable. If you look at the
Global Firepower annual report for 2023
, Brazil ranks 12th in the world, yet with some serious weaknesses.