Joined

Mar 20, 2014
Messages

1,917
Likes

1,615
We all know they sometimes don't play nice together. It was early, and I hadn't had my coffee yet. At the end of the first paragraph of this story in Pagina12 -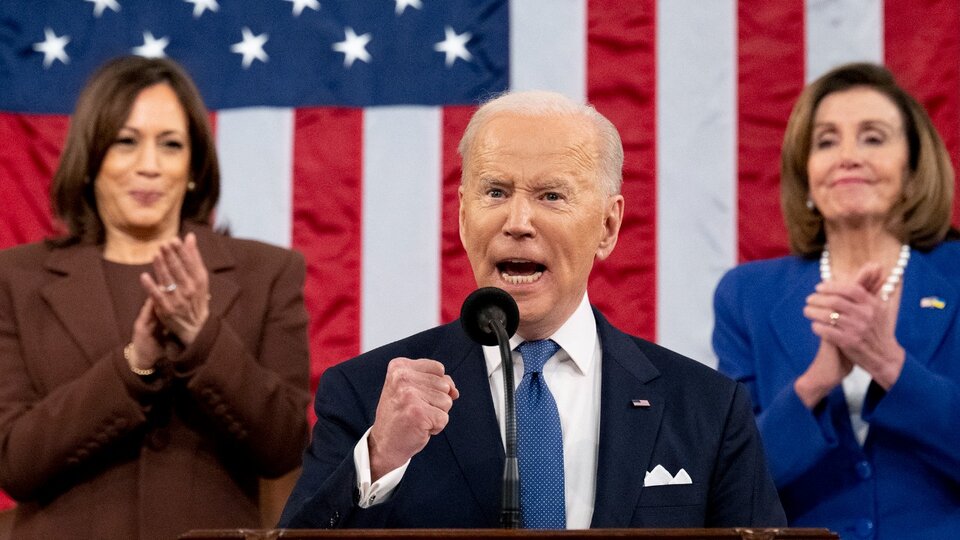 El presidente de Estados Unidos se refirió a la guerra entre Rusia y Ucrania, las sanciones y el papel de la OTAN. Un furcio: confundió iraníes con ucranianos. Críticas hacia Vladimir Putin.
www.pagina12.com.ar
I ran across the word "
furcios
", and didn't recognize it. So I ran the story through Google translate, which translated the word as "furces", which I didn't recognize either, but I shrugged and kept going. But when the word occurred again in the header of section four of the story, I expelled orange juice from my nose. Not a pleasant experience; that stuff is far too acidic to be hydro-blasting one's sinuses with first thing in the morning.