Joined

Mar 20, 2014
Messages

2,009
Likes

1,704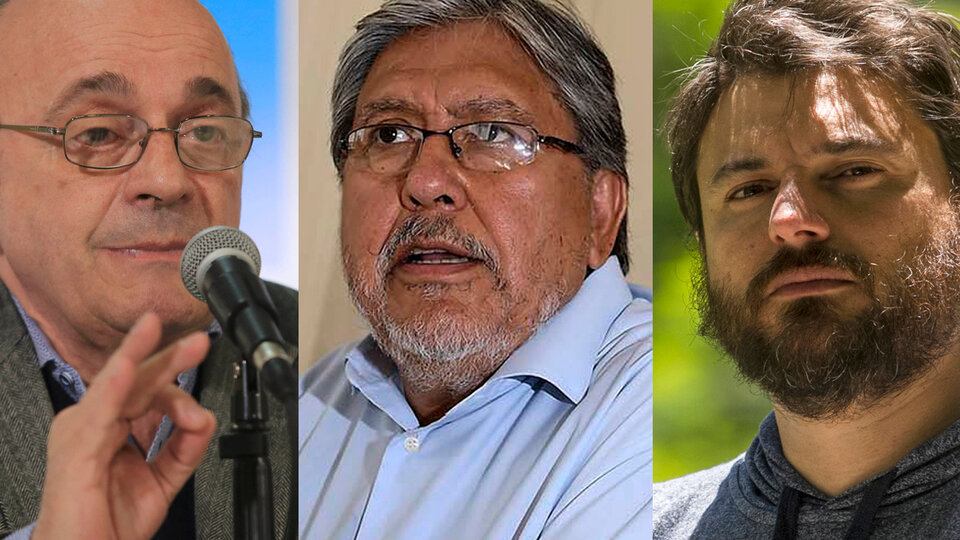 El "Chino" Navarro calificó como "inesperada" la salida del jefe de la bancada oficialista, mientras el diputado Leopoldo Moreau respaldó la posición de Máximo Kirchner. Adelantó que durante el debate legislativo intentará alertar "sobre los peligros y...
www.pagina12.com.ar
There's the article.
Translation is not easy. In particular one passage of the comments by Leopoldo Moreau -
"Acá no se discutía si: 'default sí o default no'. En primer lugar, porque con el Fondo no existe el default, hay mora, que es otra cosa"
Google translates this as -
"Here there was no discussion of whether: 'default yes or default no'. In the first place, because with the Fund there is no default, there is default, which is something else"
See, Google is choking on the word "mora" and translating that as "default", when Moreau is clearly
contrasting
it with default. If you just feed Google the word "mora" alone, it tries to tell you it means blackberry or mulberry. Uh, no, I don't think so. Apparently this is one of the vagaries of the uniquely argentine version of Castellano. Perhaps if we are lucky, Bajo will drop in and help us out.
Anyhow, language issues aside, has Maximo Kirchner finally grown up? Have his balls finally dropped, enabling him to bark like a big dog? Has he thrown down the gauntlet to Profesor Bigote? Will he challenge Fernandez in the 2023 primaries?
I recall two years ago, some here in these forums advanced the theory that Cristina was using Alberto Fernandez as a stalking horse, and I confidently denied it. But I'm beginning to suspect that I was wrong. Indeed, at the moment, he's looking less like a stalking horse and more like a scapegoat. Or a sacrificial lamb.
The really impressive, really scary part is, if this i what it looks like, more and more, then Cristina started planning all this 4 or 5 years ago, and all the rest who thought they meant something, Massa, Scioli, Randazzo, and all the rest, have been moved like pawns on a chessboard.