Here i offer my services as a private chef. I have over 12 years of experience mostly abroad argentina including cruise ships, British Virgin Islands, Uruguay and Costa Rica. If you are looking for a person to fill your freezer with yummy things or have a good dinner with friends or family im the person you need!
I share with you all the ways you have to contact us!
www.nana-banana.co/blog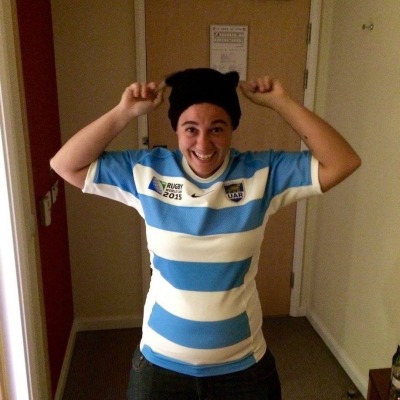 Chef a domicilio Mariana Da Cruz
Hola mi nombre es Mariana. Me dedico a la gastronomía hace ya un poco mas de 12 años. Me encanta viajar y conocer otras culturas. Llevo mas de 45 P...
www.takeachef.com
www.instagram.com/nanabanana.sig
+543773401598