Should the rich pay for the pandemic? Argentina thinks so. Other countries are taking a look.
At his colonial-era estate in central Argentina, Gabriel De Raedemaeker says he's already calculating what parts of his farm he might need to sell. It's not that crops have failed or commodity prices are ailing. It's the government's new tax on wealth.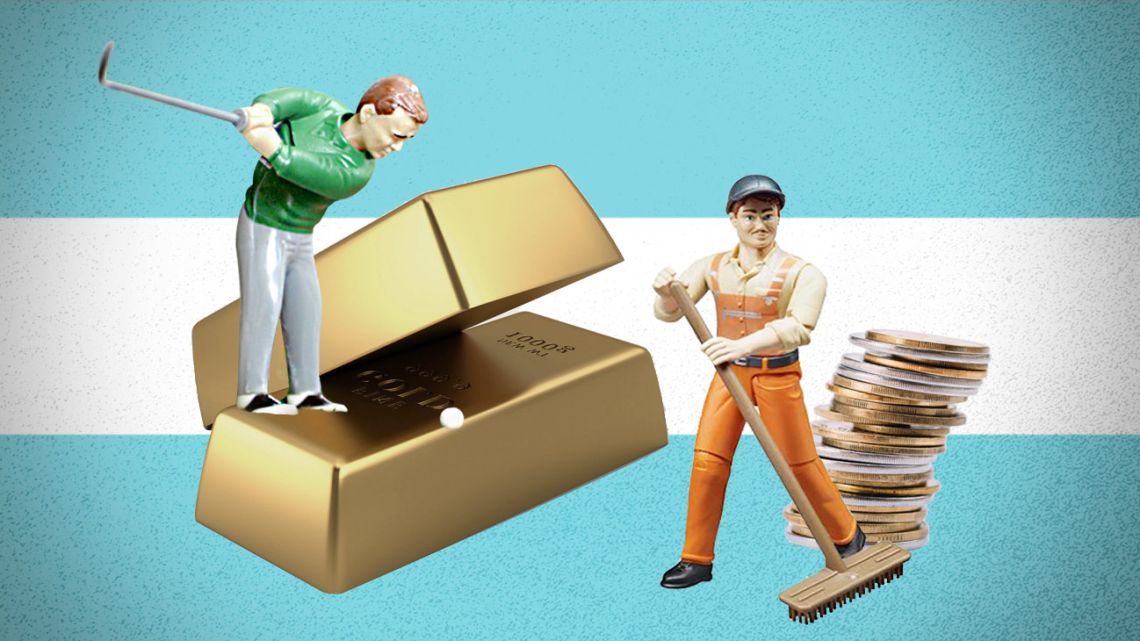 The income chasm between the rich and poor in Latin America has led to efforts to tax the wealthy – though the reception has been uneven across various countries.

www.batimes.com.ar