Imagine in a country far far away from Argentina, you save for retirement. Because interest rates on savings are about 0%, you invest in stocks, which pay you a modest dividend. You invest in stocks with an above average gross dividend yield of 3%. After paying taxes, you keep about 2% net dividend for yourself.
Then you would decide to live in Argentina. Argentina tells you that you have to be solidary and that for everything you own in your country of origin above 300000 USD now (and with inflation maybe 100000 USD in one year time), you have to pay a 2,25% tax, because you are such a leech to society to have this money outside of the country. See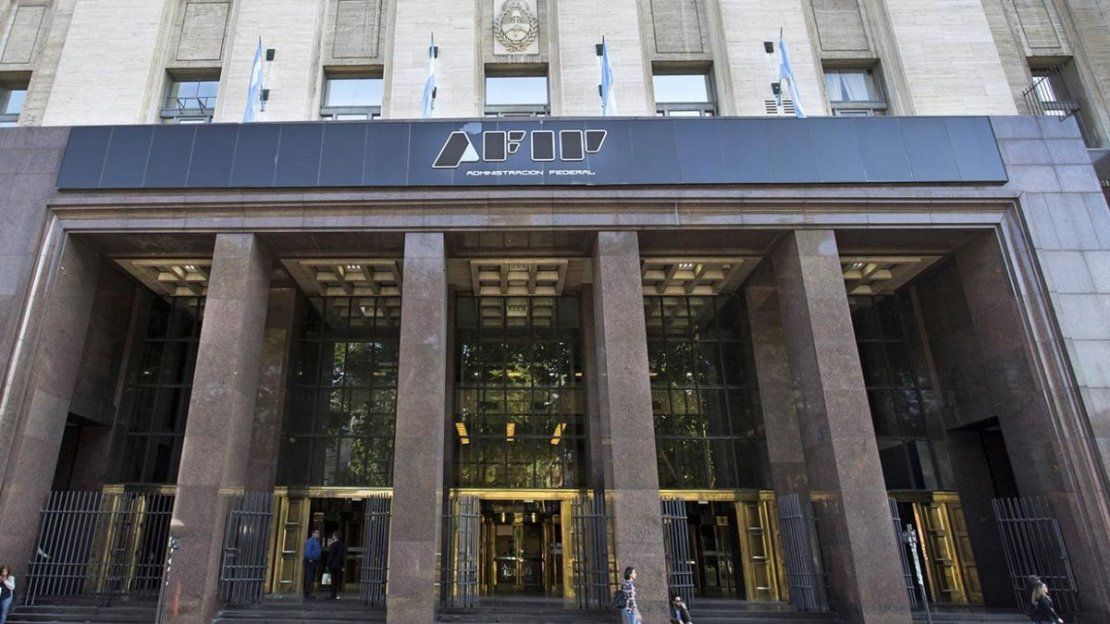 El porcentaje de aumento es superior a aquellos alcanzados con menor nivel de riqueza, debido al incremento del 100% de la escala inicial. Además, el mínimo no imponible no fue actualizado.

www.ambito.com
If you do not earn 2% net dividends, you have to pay over 100% taxes on your income. Argentina does not want investors to come to the country, it wants poor people that need subsidies. Or maybe they know healthy companies that pay 5% net dividends, so the 2,25% tax is tolerable.
Can someone tell me which are the companies paying these high yields?
For reference, the gross dividend yield of the S&P 500:
https://ycharts.com/indicators/sp_500_dividend_yield
Last edited: