Joined

Mar 20, 2014
Messages

2,096
Likes

1,787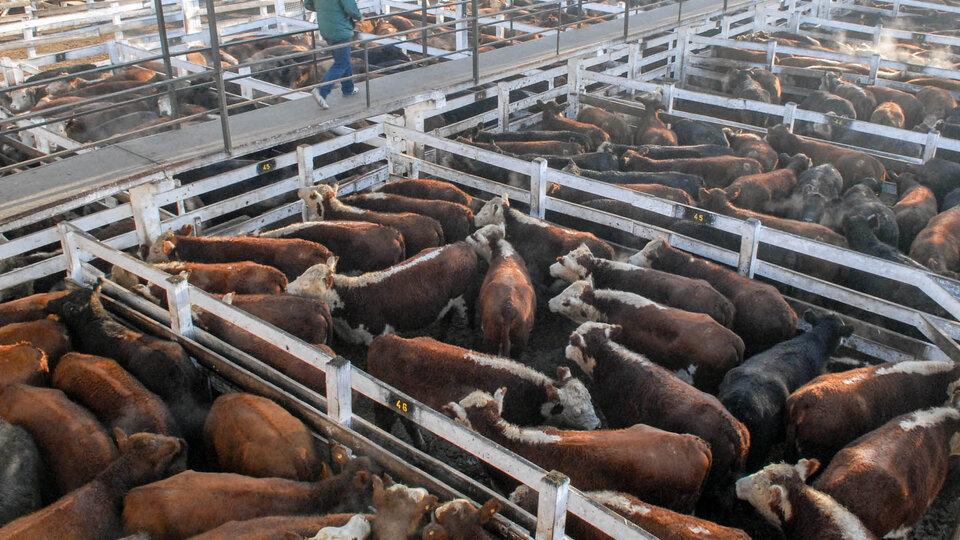 La empresa BioDes inauguró un biodigestor para tratar los efluentes de su feed lot. "Es una política de Estado bien diseñada y bien llevada adelante", aseguran.

www-pagina12-com-ar.translate.goog
The usual Google Translate deal, banner is in Castellano and story will initially appear in that tongue, but wait a few seconds and it will change to English.
Yes, I'm speaking ironically when I say this is the solution to Argentina's energy problems. It does have the potential to contribute, in some measure, but it's no panacea. If you look at the caption under the top photo, it claims that the manure of three thousand cattle can supply energy to two thousand people, but that's probably optimistic. It's a complex and nuanced issue.