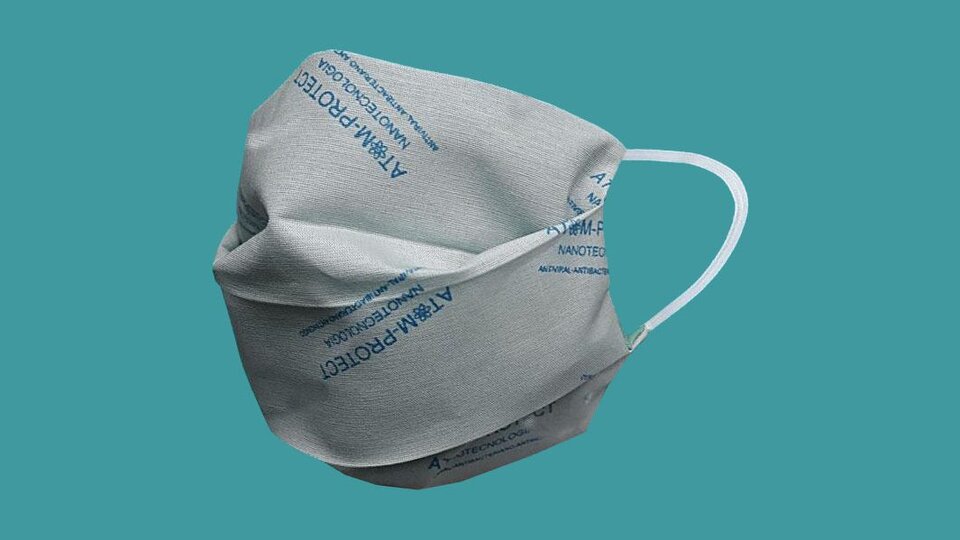 La Universidad Nacional de San Martín (UNSAM) informó este miércoles que ya se firmó la licencia que permite comercializar los superbarbijos de uso común Atom-Protect que <a href="https://www.pagina12.com.ar/270949-coronavirus-cientificas-del-conicet-d...
www.pagina12.com.ar

7 August 2020
ANMAT approved its commercialization
Super face masks developed by Conicet scientists can now be purchased....commercial name is "Atom-Protect"
....The mask has a triple layer of protection - antibacterial, antiviral and antifungal - and a durability equivalent to 15 disposable chinstraps, UNSAM said in a statement. In turn, it is a long-lasting, reusable and self-sterilizing mask. This means that it lasts 8 hours in a row, resists 15 washes without losing effectiveness and is capable of being sterile in a few minutes.....