Joined

Jun 6, 2005
Messages

3,033
Likes

2,352
3 July 2022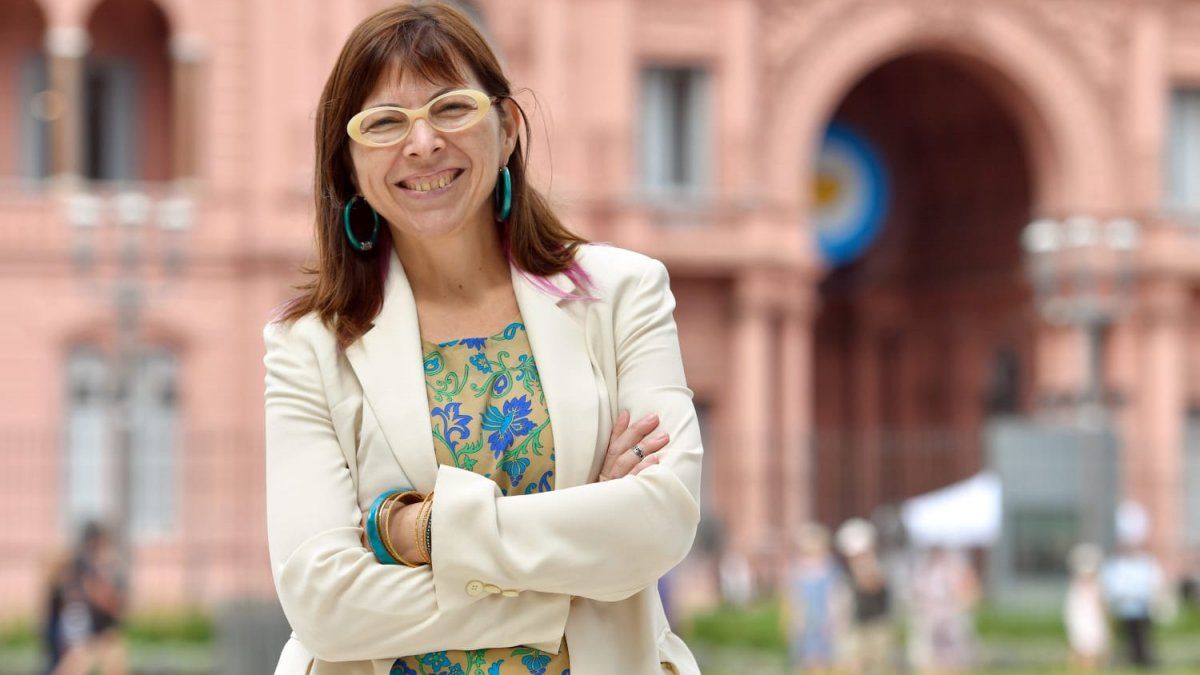 La economista de 53 años fue elegida por Alberto Fernández para conducir el área. Entre sus pergaminos figuran haber conducido la cartera bonaerense durante la gobernación de Daniel Scioli.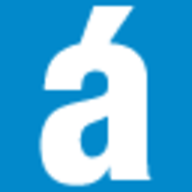 www.ambito.com
Born in the city of Río Grande, province of Tierra del Fuego, Batakis, 53, holds a degree in Economics from the National University of La Plata, where she also completed a Master's Degree in Provincial Public Finances. She also obtained a Master's degree in Environmental Economics from the University of York, England. Among her achievements, the future minister received distinctions and honors of various calibers, such as the 2009 Mobilité Programme grant to participate in the Lyon renewable energy exhibition, awarded by International Relations and Cooperation Rhône-Alpes. She was also awarded the 2001 Chevining Scholarship by the UK Foreign Office.

In addition, she was awarded a scholarship for Higher Studies from the Federal Investment Council and a scholarship for Postgraduate Studies from the Organization of American States for studies in Chile. She also received a Special Mention at the 30th Public Finance Conference of the National University of Córdoba. In the public administration of the Province of Buenos Aires, Batakis has held various positions since 1992. She was Chief of Cabinet of Advisors to the Minister of Economy of the Province of BA, as well as Director of Free Zones, Provincial Director of Environmental Economics and Alternative Energies at the Provincial Agency for Sustainable Development, Provincial Director of Economic Studies at the Ministry of Economy and assistant at the Planning Department of the Ministry of Infrastructure.

She was also Chief of Cabinet of Advisors and then Undersecretary of Finance (2009-2011) during Alejandro Arlía's term as Minister of Economy of the Province of BA. As of 2011, she was chosen by Daniel Scioli, then Governor of the Province, to replace Arlía in Economy, a position she held until the end of his term of office in 2015. During the 2015 electoral campaign in which Scioli competed for the presidential election, the then governor had publicly stated that Batakis would be his Minister of Economy in case he won the elections. However, the defeat in the runoff with Mauricio Macri left that dream unfulfilled. Her specialties include Public Finance and Environmental Economics. Since 2019, she has been serving as head of the Secretariat of Provinces in the Ministry of the Interior under Wado de Pedro.
Last edited: