Joined

Apr 3, 2020
Messages

103
Likes

58
Bought this during the quarantine in June 2020.
I'm going to fly soonish and don't want to take it, so I'd like to find it a good home!
Mint condition, like new, played gently.
Have box, book, receipt from Mercado Libre.
About the stand:
With the black wood stand, it looks amazing, much more stable and aesthetics than those folding keyboard stands.
About the speakers:
They weren't necessary because the built in speakers are nice. But with these monitors set down next to the stand, it really gives a great full sound. Bonus is you can plug them into a phone to have a great playback of tunes with nice left and right channel separation.
Price:
Flexible, I'm looking for a reasonable offer. You can see the price on these Mercado Libre links for each item (below).
Might be willing to take a partial trade if it's the right item and something that can fit in luggage.
Perhaps even an electric guitar since I've carried them on airplanes. I'd be interested in something like a fender strat or tele in good condition.
Flexable on method of payment. Western Union, Mercado Pago, maybe cash, bank transfer.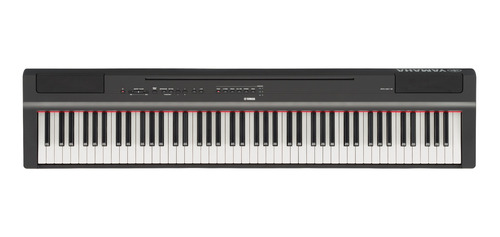 Características: Acabado: MateAccesorios incluidos: Pedal de sustainCantidad de teclas: 88Código universal de producto: 889025115391Color: NegroCon pedal: NoCondición del ítem: NuevoEs portátil: NoLínea: Serie PMarca: YamahaMaterial: PlásticoModelo: P125BMPN: P125BOrganismo de certificación...
articulo.mercadolibre.com.ar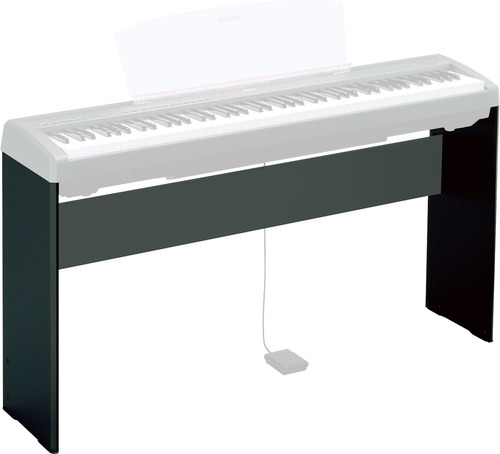 Encontrá más productos en Mercado Libre
articulo.mercadolibre.com.ar
Descubrí los productos más buscados que no te podés perder en Estudio de Grabación Monitores de Estudio ✓ Con Envío Gratis y Rápido ❤ Y Compra Protegida © ¡Lo mejor está por llegar!
articulo.mercadolibre.com.ar
Thanks for looking! If you know anyone that likes/is looking for piano let them know!
It's also a great player piano- it has some hundred built in songs you can choose from or let them all play through.