The article published by
Pagina 12
describes the new law in simpler terms.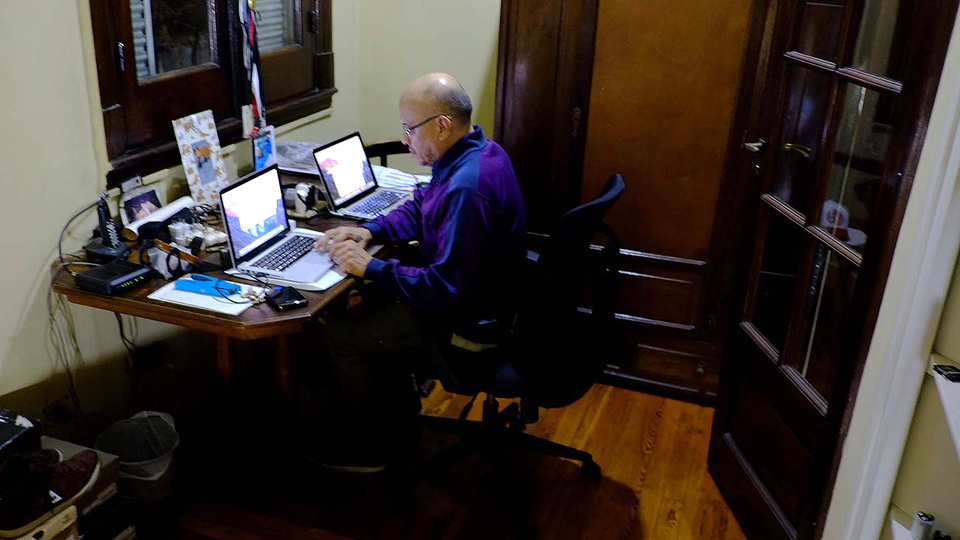 La <b>Ley de teletrabajo</b> regulará una modalidad laboral que se impuso a raíz de la cuarentena por el coronavirus y que ya se advierte que en muchos casos podría seguir más allá de la finalización de la pandemia. La nueva norma establece presupuesto...
www.pagina12.com.ar
31 July 2020
The keys to the Telework Law and how it will affect companies and employees
The Telework Law will regulate a labor modality that was imposed as a result of the coronavirus quarantine and that it is already warned that in many cases it could continue beyond the end of the pandemic. The new norm establishes minimum legal budgets that must be observed when the work is done that way, it will come into effect 90 days after the end of the Social, Preventive and Compulsory Isolation. The specific regulations for each branch of activity will be agreed in the collective agreements negotiated by the unions and businessmen of each sector.
The main points of the new regulation....