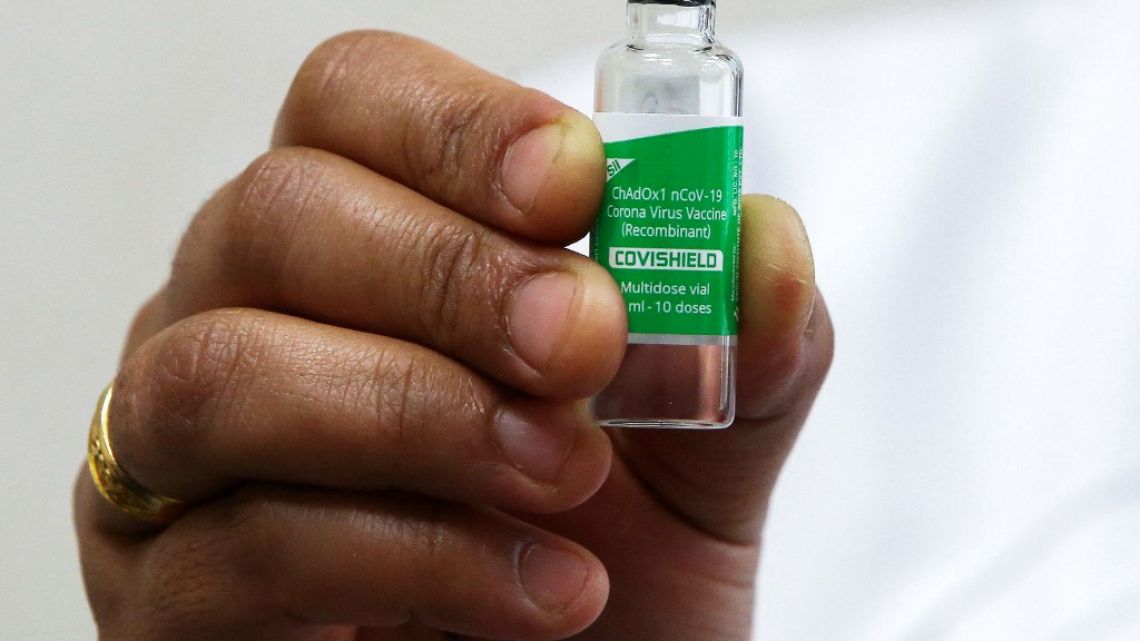 Daniel Stamboulian, médico clínico e infectólogo, habló sobre las prioridades del plan de vacunación y pidió que haya centros privados aplicando dosis.
www.perfil.com
17 February 2021....by Florencia Ballarino
Daniel Stamboulian, clinical physician and infectologist: "I doubt that before August we will have the Oxford vaccines".
He spoke about the priorities of the vaccination plan and asked that there be private centers to apply doses. When contacted by the RePerfilAr team he spoke about the importance of vaccination in older adults and the possibilities of arrival of the various vaccines in the country.

"It is not easy to have the necessary vaccines for the entire population, I doubt that before August we will be able to access the Oxford AstraZeneca one," said the doctor, who lalso added that said vaccine can be applied to people over 65 years of age and that private vaccinations should be able to supply the vaccine to increase the number of vaccination centers. "We must encourage vaccination by those over 70 years of age regarding the priorities of the vaccination plan. They are the population at risk". Likewise, the specialist affirmed that vaccination is essential to reduce the chances of serious hospitalizations.