Joined

Jun 6, 2005
Messages

2,833
Likes

2,201
16 June 2022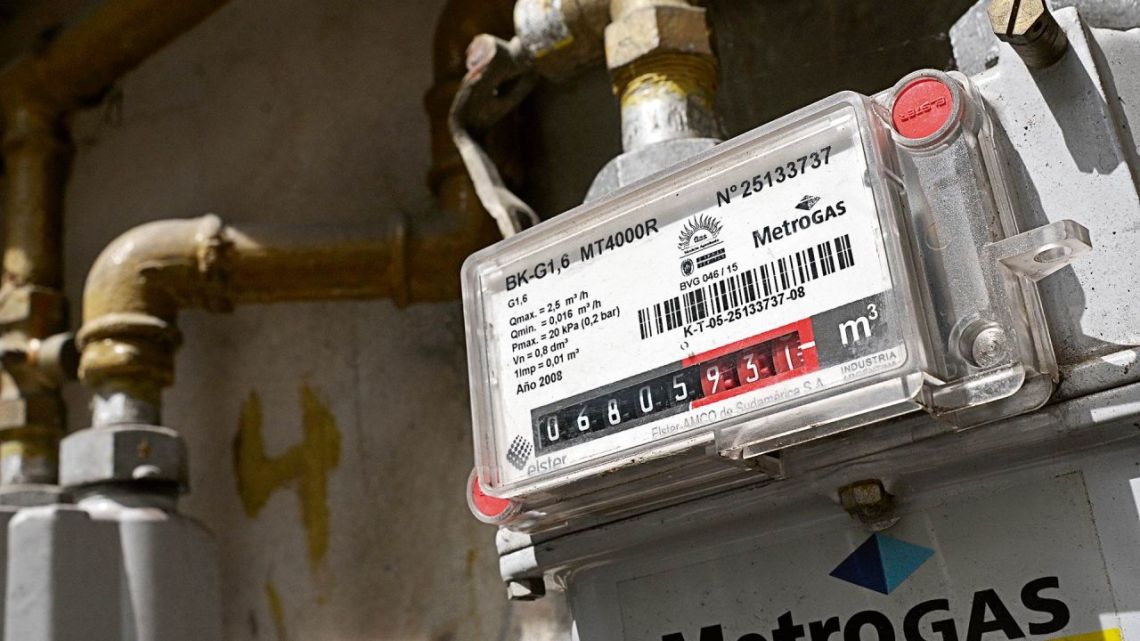 Todos los detalles del nuevo registro de Acceso a los Subsidios de Energía, en el que deberán anotarse los usuarios residenciales de los servicios de luz y gas natural por redes que quieran mantener las tarifas subsidiadas, sean o no titulares de los mismos.
www.perfil.com
....All the details of the new registry of Access to Energy Subsidies, in which residential users of electricity and natural gas services through networks who want to keep the subsidized tariffs, whether or not they are holders of the same, must register. This Thursday, June 16, and through DNU 332/2022, the National Gov't defined the announced subsidy segmentation regime for residential users of electric energy and natural gas through networks, which establishes the new guidelines that will govern the exceptions to energy subsidies, and the implementation of the invoices that these users will receive. In order to identify the payment capacity of each service user, the decree establishes the creation of a Registry of Access to Energy Subsidies (RASE), to improve the available information and facilitate the adoption of public policies.

The official text explains that "the service holders and/or users of public utilities of electric energy and natural gas through networks that request the subsidy from the National State will have to complete an affidavit (DDJJ), for which purpose the Secretariat of Technological Innovation of the Public Sector of the Chief of Cabinet of Ministers will provide the technological tools and resources necessary to ensure its safe, agile and free deployment throughout the country". To this end, the National Administration of Social Security (ANSES), through its offices, shall ensure face-to-face service by facilitating digital uploading in such a way as to universalize access throughout the national territory....The list of beneficiaries of the subsidy regime will be informed to the National Electricity Regulatory Entity (ENRE), the National Gas Regulatory Entity (ENARGAS) and other regulatory entities, provincial authorities and/or the companies providing public distribution services for its implementation.

The Enforcement Authority may request the information and/or documentation it deems necessary to move forward with the segmentation to the different agencies and bodies of the National Public Sector, which must respond within the terms and in the manner established by the Enforcement Authority and as defined in the agreements to be entered into with the different jurisdictions. In addition, Article 8 of the DNU explains that users may request a change of categorization or complain about their categorization in the segmentation regime, in an agile, expeditious and free manner....