Joined

Mar 20, 2014
Messages

1,781
Likes

1,473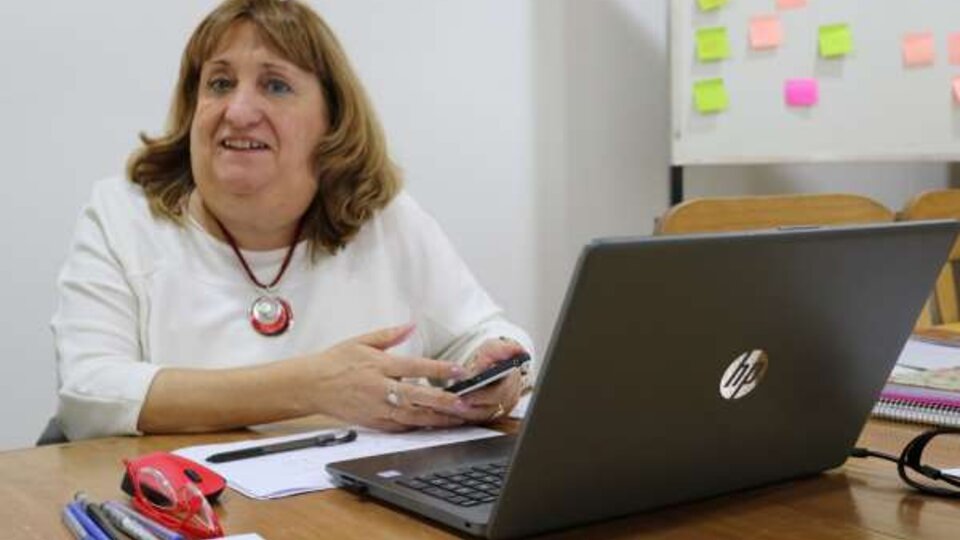 La ministra de Educación, Mercedes Jara Tracchia había aclarado que el objetivo era "reemplazar los boletines por un informe donde los docentes puedan expresar los saberes enseñados y los indicadores de aprendizaje de cada estudiante".
www-pagina12-com-ar.translate.goog
Again, the titles above are in Castellano, but if you follow the link, the story you see will appear initially in Castellano, and then change to English in a few seconds.
So, yeah, eliminate the traditional report card. Right. They had to reverse course very quickly. I tried to search the professional history of this woman who is Minister of Education and Human Rights, (what the heck are those two things doing together?), but I found nothing. They wouldn't appoint her to such an important post unless she was an experienced teacher, right? RIGHT?
It sure
sounds like
an idea cooked up by somebody who never had to teach in the classroom...
Last edited: