Joined

Jun 6, 2005
Messages

3,197
Likes

2,523
Update:
23 April 2023 by Agustina Bordigoni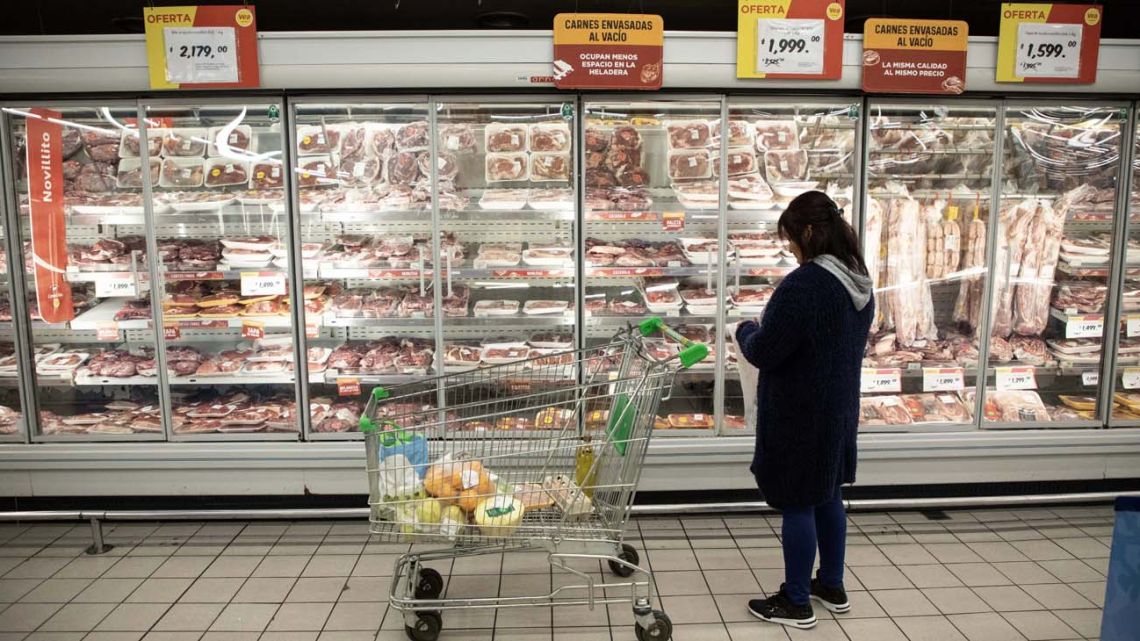 De acuerdo con las proyecciones oficiales, se espera que la Casa de la Moneda entregue los nuevos billetes en junio, siempre que el cronograma no falle. Las consultoras privadas ya anticipan que su poder de compra será menor, aunque sea el de mayor valor en la calle. Un relevamiento que efectuó...
www.perfil.com
Before its birth, the value of the $2,000 peso bill will have been liquefied by inflation.
Two kilos of yerba, one and a half kilos of plain ground beef or just over three kilos of bread is what it could buy, at the current price.

The Gov't announced its appearance in February and that soon it would be available to enter into circulation. According to forecasts of consultants, they predict an increase greater than or equal to the inflation of March and April. And most likely as well for the months of June and August, which is when the Mint is expected to deliver the first banknotes. Thus inflation will continue to eat up their value.
The banknotes will be manufactured at different locations. The first batch will be made at the ARG Casa de Moneda. The second batch at the Casa de Moneda in Brazil, the Fábrica Nacional de Moneda y Timbre in Spain and the Banknote Printing and Minting Corporation in China. Once delivered, it will be up to the Central Bank to decide from what date they will begin to circulate.

Despite the secrecy with which this issue is being handled, it was also known that the ARG Casa de Moneda was commissioned the manufacture of 250 million thousand-peso banknotes, which for now are still the highest denomination. For these bills the Gov't will be paying around 30 million dollars....