Joined

Mar 20, 2014
Messages

2,175
Likes

1,873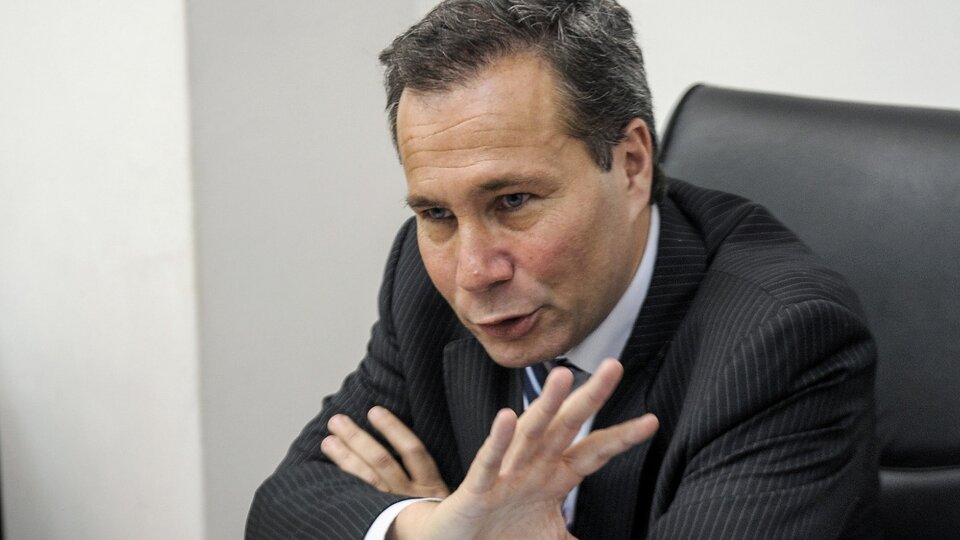 A 8 años de la muerte de Nisman, el fiscal Eduardo Taiano y el juez Julián Ercolini no hallaron ninguna evidencia de que haya sido asesinado. Durante 2022 les tomaron declaración a unos 80 agentes de la AFI y no obtuvieron nada relevante. Mientras ta...
www-pagina12-com-ar.translate.goog
The usual deal, Google translate link. The banner above is in Castellano, and when you click it the story will initially appear in that tongue, but wait a few seconds and it will change to English.
"Prosecutor Eduardo Taiano and Judge Julián Ercolini found no evidence that Nisman was murdered. During 2022, they took statements from about 80 AFI agents and did not obtain anything relevant. The last testimony was produced seven months ago: the former director of Counterintelligence Fernando Pocino also did not provide data that supports the hypothesis of the crime. Meanwhile, the political use of the file continues."​
"This Wednesday, January 18, will be the
eighth anniversary
of the death of prosecutor
Alberto Nisman
. Throughout that time, prosecutor
Eduardo Taiano
and judge
Julián Ercolini
did not find a single piece of evidence that someone had killed Nisman. In 2022, the prosecutor's office, which has delegated the investigation, completed the taking of statements from some 80 agents of the Federal Intelligence Agency (AFI), without any of them having provided a relevant element. In June, that
is, seven months ago
, the last important testimony was taken, from
the former director of Counterintelligence Fernando Pocino
, who answered questions over many hours. He then said that on Saturday, January 17, and Sunday, January 18, 2015, he sent numerous communications via Nextel, from Pinamar, where he was on vacation, because a morning paper had published that an AFI agent, supposedly from La Cámpora, had been one of the negotiators of the
Memorandum with Iran
on those accused of the AMIA bombing. Pocino's task was to establish who the supposed agent was, who in the end was neither an agent nor from La Cámpora. He also sent communications because a missile had disappeared from an Army unit; It was an election year and rumors spread that the fans of Boca and River, who played in Mar del Plata, were going to throw a dead person on Route 2, and there was a question as to whether Nisman would go to Congress, with possible demonstrations by Quebracho and other groups."