Consider also that Italy is unique in that many working adults live with older parents. Also we don't know how many people had the virus but didn't know it and/or didn't report it so their survival is not part of the death rate calculation.
That's why you should read about CFR, the calculation method used by most organizations to reach a mortality rate of a virus (flu or COVID-19). It is based on extrapolating known data to reach estimates on total number of infected. It is a used method and reaches some conclusions. However, it also results in a wide data spread (hence why flu estimates range from by tens of millions for infected each year). Furthermore, CFR almost always overestimates the mortality rate of a virus when it is first spreading.
You should check out some reading on this, esepcially scientific papers on the CFR. Some good places to start: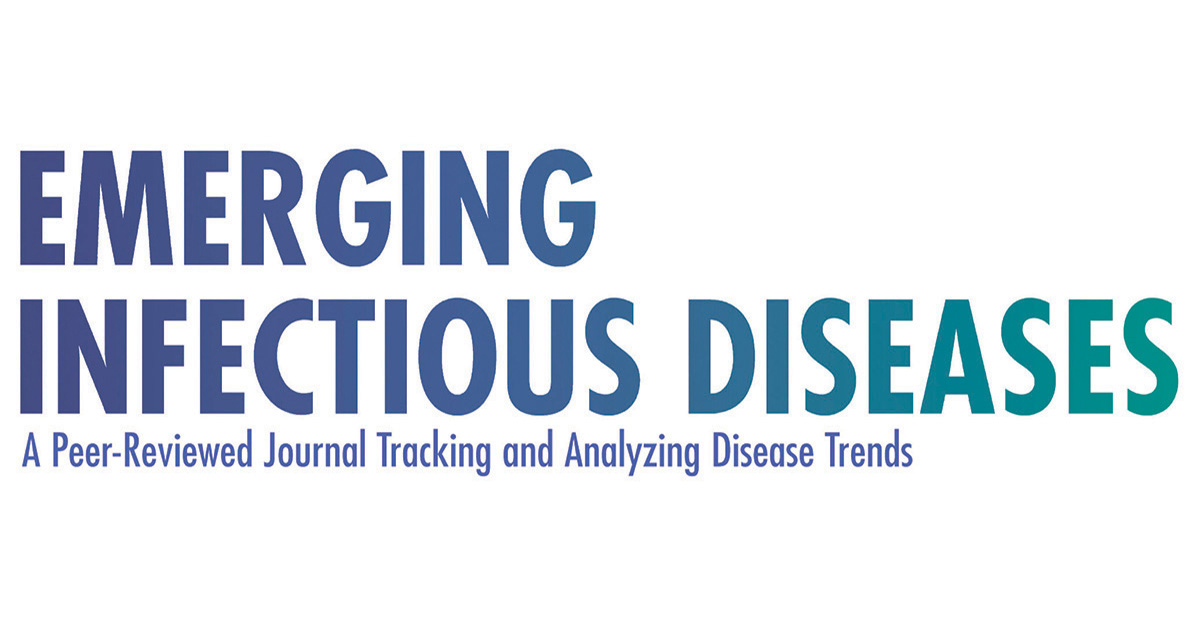 Since December 2019, when the first case of 2019 novel coronavirus disease (COVID-19) was identified in the city of Wuhan in the Hubei Province of Chi...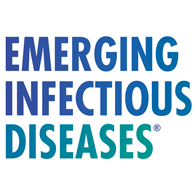 wwwnc.cdc.gov
I want to be clear and say CFR is not a fool's errand. It is a methematical principle and there's a reason why it is used globally. Still, even those orgainzations that use it know it has a wide scope for bias.